Join us January 4th for the Spring 2024 Instructor Day! Learn more →
What are you looking for?
Assessments
Explore guides for developing effective assessments.
Canvas
Get the most out of using Canvas to manage learning.
Course Design
Understand how to take a course from concept to delivery.
Engaging Students
Develop engaging activities and lesson content.
Inclusive Teaching
Learn strategies for teaching diverse student populations.
Multimedia
Support your teaching with engaging multimedia.
Teaching Tips
Explore simple tips to improve your teaching.
Technology
Find instructional technologies to support your teaching.
Voices from the Field
Hear what other instructors are experiencing and accomplishing.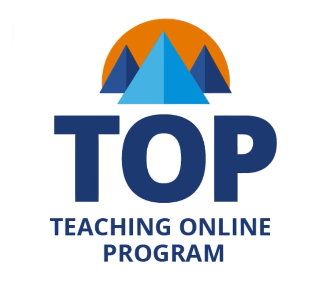 Teaching Online Program (TOP)
The Teaching Online Program (TOP) is an asynchronous series of professional development courses focused on best practices for teaching online.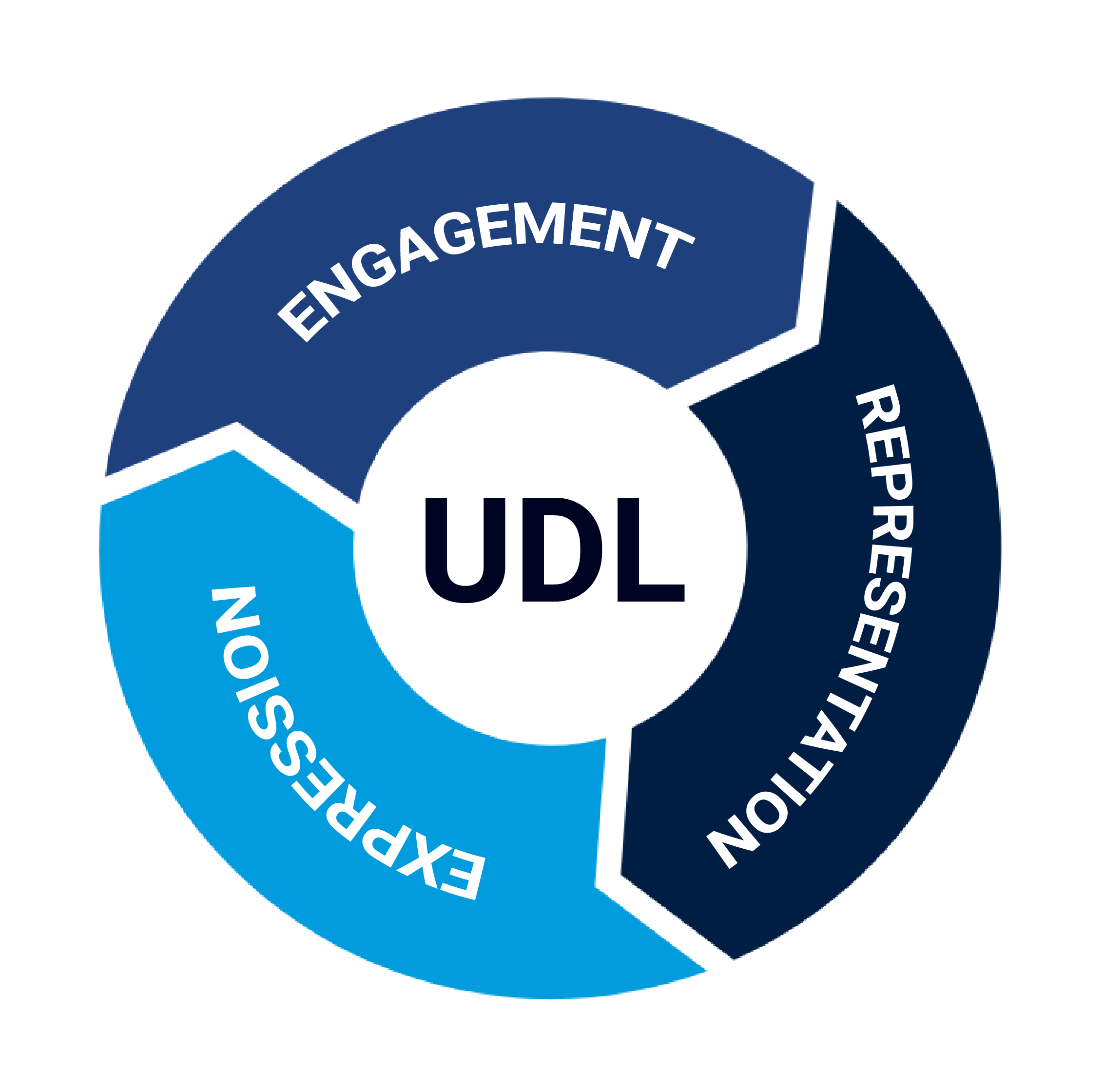 Top 5 Universal Design for Learning
The Top 5 Universal Design for Learning Series is a set of workshops that will help you design content that supports all learners in a proactive way, increases retention, and makes it easier for you to adapt if accommodations are needed.
News
/

 Announcements

/

 Upcoming Sessions
Commonwealth Connections: Instructor Day Spring 2024
Join us on the morning of January 4, 2024, to hear from a panel of Commonwealth Campus faculty and students as they discuss their focus on future-readiness; developing a mindset and a set of competencies that enable lifelong learning, problem-solving, creativity, collaboration, and communication.
Friday, January 05
at 10:00 AM
It's a challenge keeping up with the changes in the area of information technology in higher education. Learn how the EDUCAUSE Horizon Report can help.
/

Find the latest tools and teaching information

/
Toolkit
Explore our library of tools designed to assist instructors in developing engaging and high-quality courses.
PSU Resources
Find resources related to teaching and learning from Schreyer, TLT, and other units across the Penn State system.